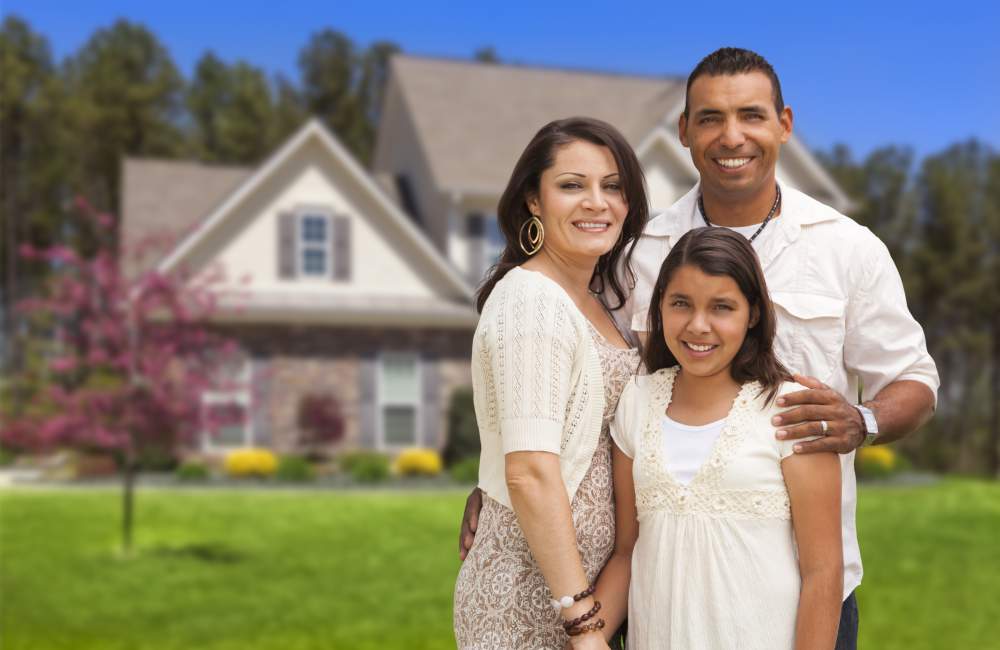 A Homeowner's Insurance Policy Protects You…
From damage that may affect the value of your home. A standard homeowner's policy also includes personal liability and theft coverage along with other basic coverage.
An inventory of your posessions not only helps you determine how much homeowner's insurance you should carry, but it can also help you get your things replaced (or returned) if they should be stolen.
Detailed records of antiques, jewelry, silver, sporting goods, major appliances, and collector's items are very important, as these items are difficult to value once they are lost.
Types of Insurance:
• Home
• Dwelling
• Fire/ Property
• Flood
• Personal Articles Floater
• Renters
• Wind